Lachicotte Vacation Rentals

By Lachicotte Vacation Rentals
As one of the East Coast's oldest resort towns, Pawleys Island is still a popular vacation destination due to its peaceful beaches and local easy-going charm. The area boasts its natural beauty and quaint lifestyle and has remained unchanged by tourism despite the thousands of families who travel here year after year. Pawleys is the perfect retreat for a relaxing vacation, and with close proximity to Myrtle Beach and Charleston. It's the best of both worlds!

The Lachicotte Vacation Rental Management Team brings to the Rental Partnership- 50+ years of detailed, creative and energetic experience in the Pawleys Island, Litchfield and Debordieu Colony Vacation Rental markets. In addition to the local market experience, The Lachicotte Vacation Rental Management Team Members are affiliated members of Christie's International Real Estate, Vacation Rental Management Association, Georgetown County Tourism Commission and the Pawleys Island A-tax Commission - and are always striving to maintain a position on the front side of the ever-evolving global, national and local industry marketing and service standards/opportunities, to better service you the "Rental Partner" and "our" vacationing guest.
The Ultimate Golf Getaway

The Lachicotte Company Vacation Rentals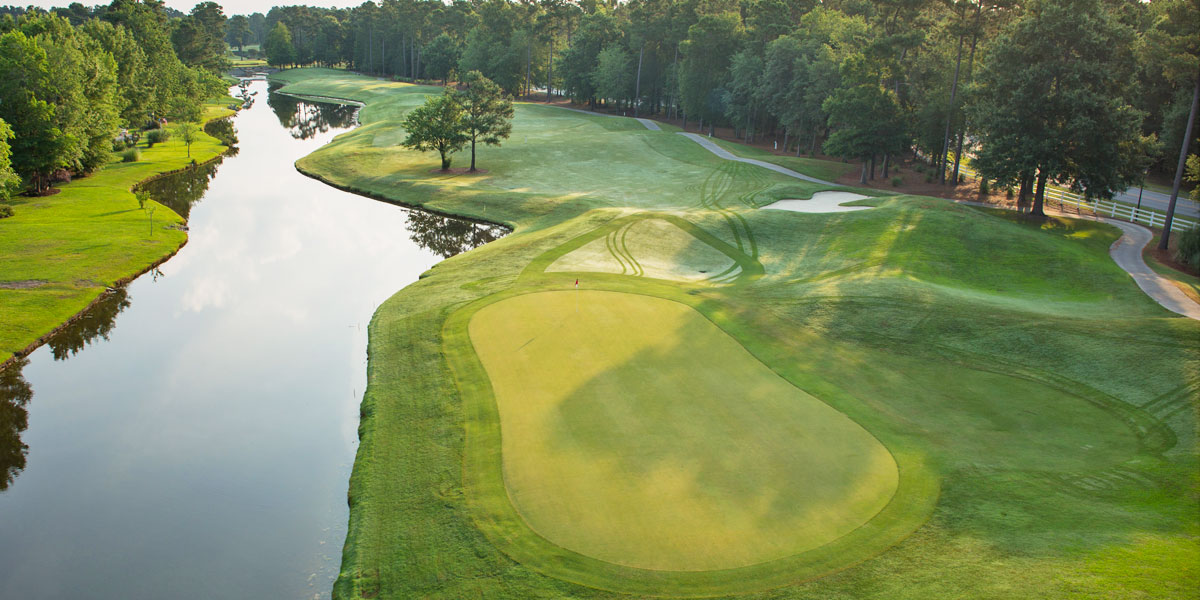 Golf Quick Quote
Looking for golf packaging? You've come to the right place, you can review Pawleys Island courses and get quotes in one easy step with the
Vacation Golf Quick Quote
provided by The Lachicotte Company Vacation Rentals. You can also visit our
Golf Packages & Specials
page as well if you prefer to book online.
There's nothing quite like the Lowcountry charm of Pawleys Island. Fortunately, our guests are immersed in this essence of Southern hospitality, as our resort is perfectly located in the beautiful Pawleys Island section of the Grand Strand. This location affords our guests easy access to all the sights and sounds of Myrtle Beach, yet still offers that relaxed, secluded feeling. The Lachicotte Company Vacation Rentals offer you a memorable and superior vacation in beautiful Pawleys Island.
We hope to make your next Pawleys Island hotels and condo rentals experience one that you will remember for a lifetime, and we believe that our outstanding customer service, impressive accommodations, and beautiful resort can help you do just that. The Pawleys Island rentals by owner you find at Lachicotte are managed with you in mind, and we seek to satisfy all of our guests and homeowners consistently without fail.