Lachicotte Golf Quick Quote
By The Lachicotte Company Vacation Rentals
Home to some of the best golfing locations along the Grand Strand, Pawleys Island,SC is renowned for its impressive golf experiences that include courses at Caledonia Golf & Fish Club, Pawleys Plantation Golf & Country Club, True Blue, and Litchfield Country Club. To receive a Quick Quote from our local golf director, please complete the form below in its entirety. Provide as much detail as necessary, so we can create the perfect, customized golf vacation for your group.
Golf Director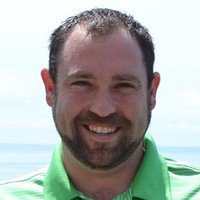 Scott Thrailkill
Phone: 1 (888) 542-9991
Email: leads@myrtlebeachgolf.com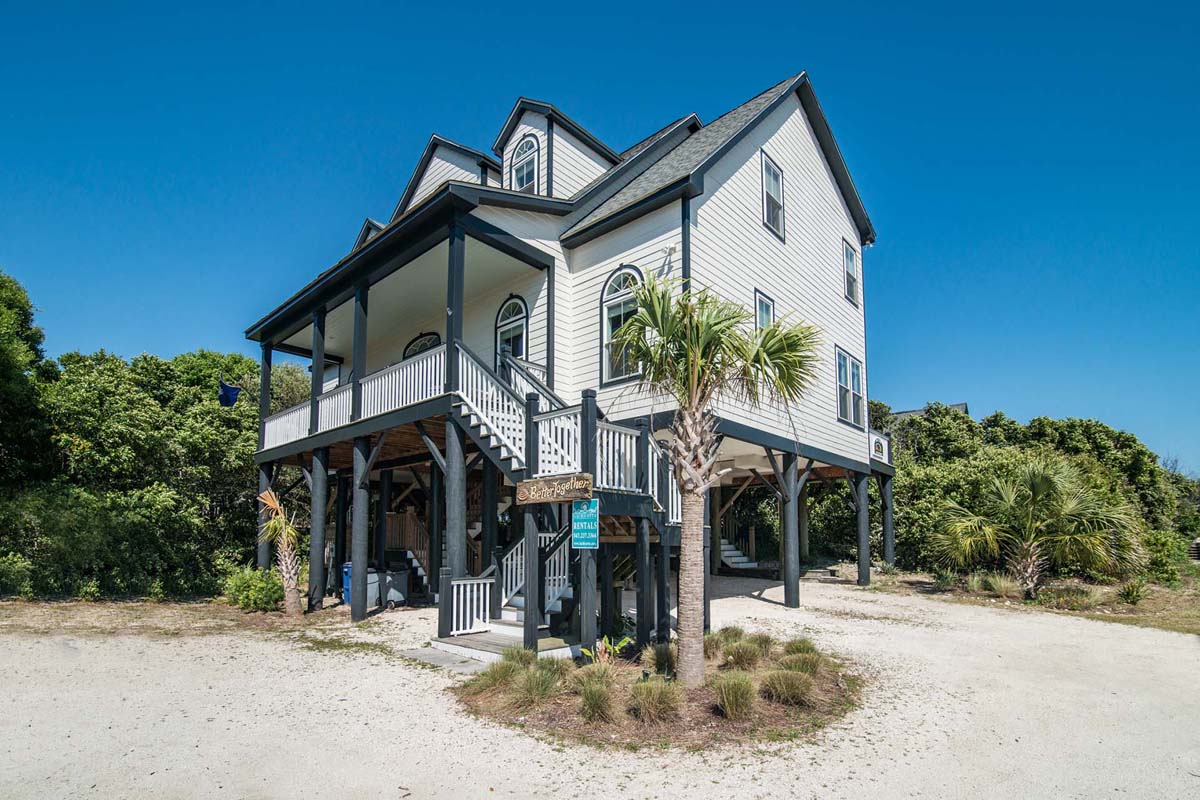 Better Together (Ellerbe B)
Smith House
Johnsons Nest

This site uses cookies to better the experience of our users. By continuing you agree to the
cookie policy
established herein.