Frequently Asked Questions
The Lachicotte Company Vacation Rentals
At The Lachicotte Company, we understand that you want to plan for the best vacation experience possible. Though booking a reservation and visiting a new area can be stressful, we are here to help answer all of your questions, as well as to put your mind at ease for a fun and relaxing beach vacation. Below you'll find Frequently Asked Questions that are common to our visitors. If your question is not answered in this section, feel free to complete an inquiry form on our Contact page or call our customer service representatives for more information.
What methods of payments can I use?

Acceptable forms of payment include personal check (personal checks will not be accepted within 30 days of your arrival date), credit card, money order or cashier's check. Accepted credit cards include Visa, Master Card, American Express and Discover. Please be sure that your reservation number is on any remittance so that we can be sure your payment is accounted for correctly. We do not accept wire transfers.
---
What time is check in & checkout?

The Lachicotte Company Vacation Rentals check-in days are Saturday & Sunday. You will check in at our office at the above listed address. Check in is any time after 4:00pm. If the unit becomes available prior to the normal check-in time, our office will contact you for an early check-in. We want your vacation to be problem free! Once you arrive at your vacation home, please notify our office immediately if anything is out of order. Most situations can be remedied very quickly. If you are checking in after hours, your key packet will be placed in a combination lock box located on the front porch of our office. The lock box instructions will be located on your confirmation. If you have any repairs to report after hours, please call 843-237-3000.
---
What is Travel Insurance?
Travel insurance is being offered by
Rental Guardian
. The insurance premium will be billed on renter's initial vacation rental agreement and is 7 % of the rental rate. For more detailed information, please visit
Rental Guardian's Family Only Policy
. We have an agreement with our homeowners that we will only rent their home to family groups. WE WILL ONLY RENT TO FAMILY GROUPS AND RESPONSIBLE ADULT PARTIES WITH PRIOR APPROVAL. We reserve the right to terminate a contract as the result of non-compliance to the family group policy, or any other policy stated on your vacation rental contract.
---
Are these units pet friendly?
Dogs (no cats) are allowed only in designated "Pet Friendly" homes. NO EXCEPTIONS. Pets are limited to two domestic, housebroken dogs unless otherwise advertised. There is a non-refundable $200.00 (plus tax) pet cleaning and spray fee that will be charged to each guest bringing a pet. Any violation with pets in a "No Pets" home or any pet other than a dog will be cause for termination of tenancy. On the
Accommodations Page
you can identify pet friendly rentals by a green paw next to the name.
---
Are these units non-smoking?

All rental unit owners have selected to designate their units as no-smoking units. Guests of the unit violating that request will cause the entire party to be evicted with no refund. Should traces of smoke be detected by our cleaning/inspecting personnel, there will be a fee charged to the renter. Smoking includes all kinds of lighted material to be inhaled, including cigarettes, cigars, pipes, etc.
---
How do I access WiFi?

Not all units are guaranteed to have WiFi, but passwords and network info are provided at check in and you can also find it on the information sheet located inside of the units.
---
What toiletries are provided?

All of our properties have fully equipped kitchens, all beds have mattress pads, pillows and bed spreads. You will need to bring: Paper products including paper towels & toilet paper, Condiments, Cleaning Supplies, Beach towels, Laundry detergent, Soap & Shampoo, Sheets & Towels.
Coggin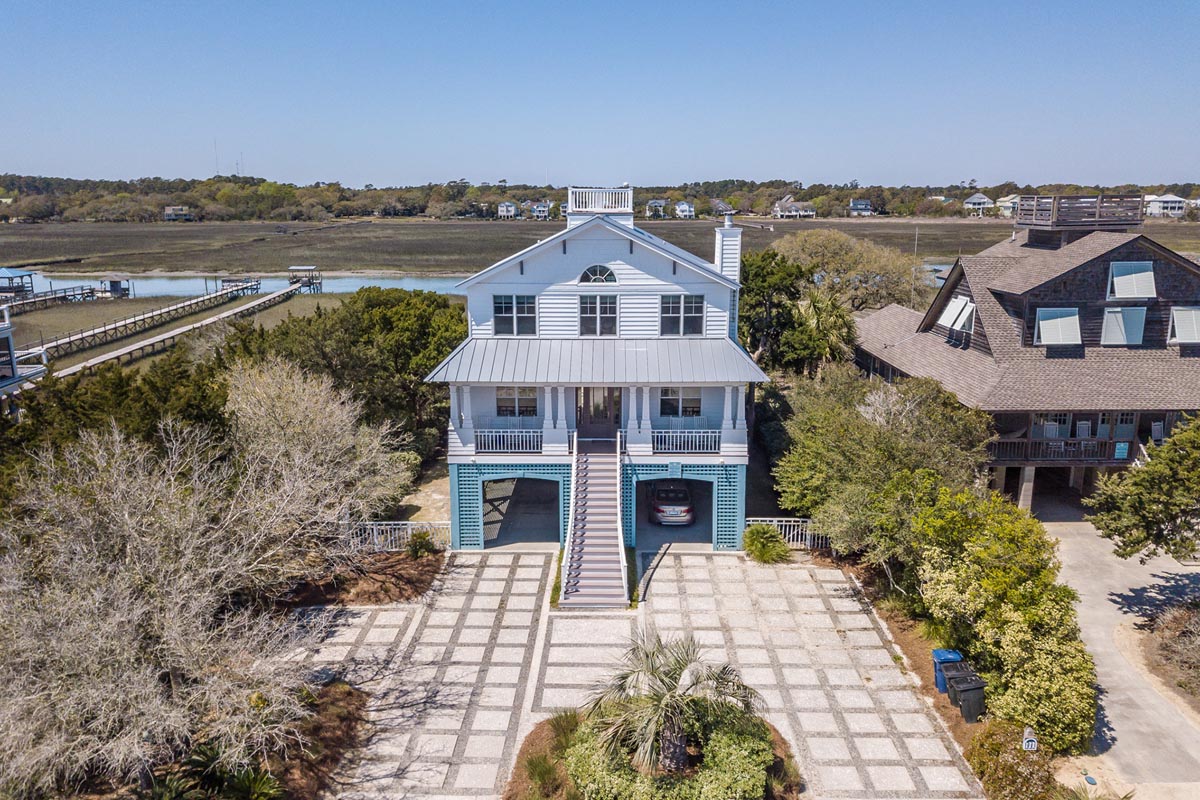 Five Stars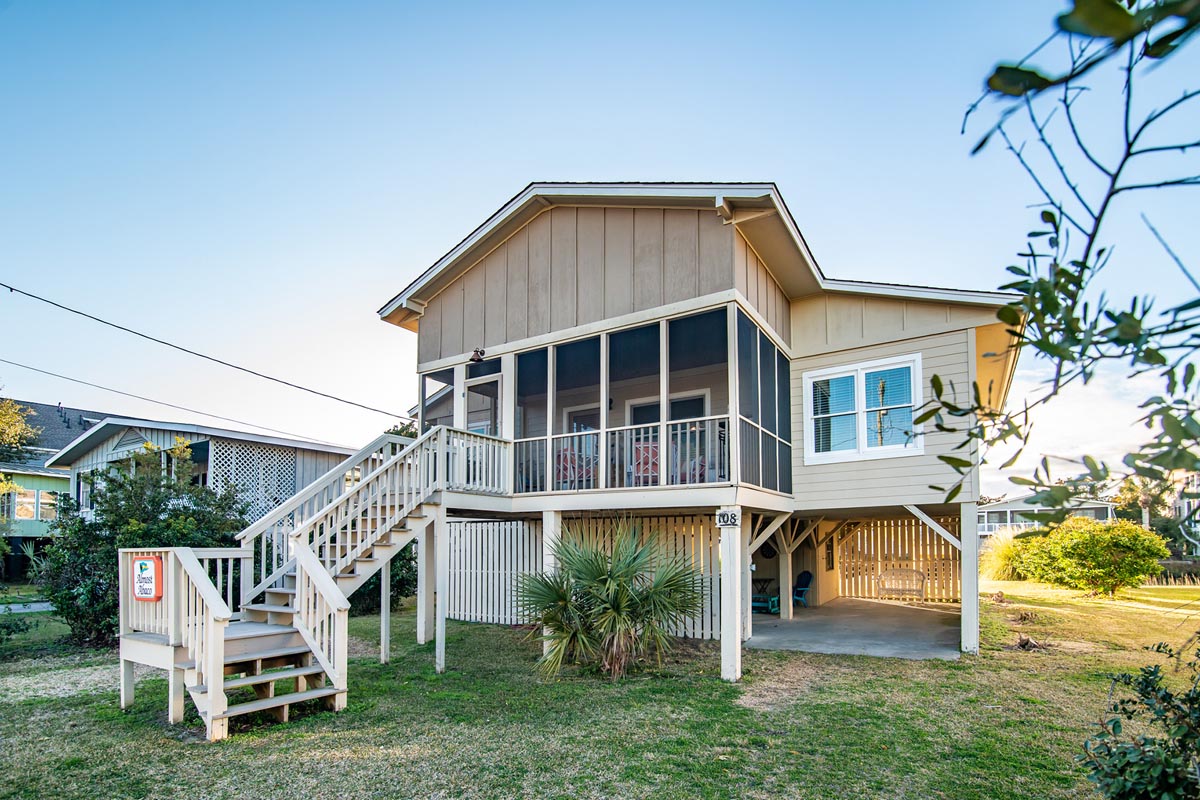 Almost Abaco