At the threshold of a brand new decade, The Litchfield Company Real Estate and The Lachicotte Company/Christie's International/NAI Commercial Real Estate announced a merger sure to propel these two powerhouse companies into the stratosphere of coastal real estate sales and rentals.
The integration of two of the longest-standing and most reputable real estate/rental companies on the Waccamaw Neck has already spurred an atmosphere of excitement for an industry that has spawned phenomenal success to both companies, but what will it mean going forward?
The linking of these two powerhouse companies will now comprise approximately 160 agents with sales of more than $300M in 2019 and the largest vacation rental company in the area with over 700 vacation and annual rental properties.
"The merger with The Lachicotte Company is a natural fit, given our similarities in culture and the progressive delivery of full-service real estate sales and rentals," said Vice President and Broker-in-Charge of The Litchfield Company, William B. Davis, Jr. He adds, "The combined strength of The Litchfield Company and The Lachicotte Company will bolster our ability to deliver ever-higher quality real estate and vacation rental services to our clients and customers."
The rental arm of The Litchfield Company, Litchfield Beach Vacation Rentals, will now incorporate the Lachicotte portfolio of beach vacation home rentals in Pawleys Island, the Litchfield beaches, and Debordieu Colony. "This merger is great news for guests and rental property owners from both companies. The combined reach of our company databases and marketing platforms will exponentially increase options for our guests as well as exposure and potential revenue for our owners,"  Bill Baldree, Managing Partner of The Litchfield Company Vacation Rentals, explains.
The Litchfield Company recognizes the importance and value of the Lachicotte legacy in the area and plans to continue the name, as well as the two existing affiliations of CHRISTIE'S International Real Estate and NAI-Commercial. Lachicotte Broker-in-Charge, Kathy Besse notes, "The values that The Litchfield Company operates under align so well with our professionals at Lachicotte. We have unique chemistry in our office with amazing agents and staff, as does The Litchfield Company—we are excited to be combining these two powerful teams."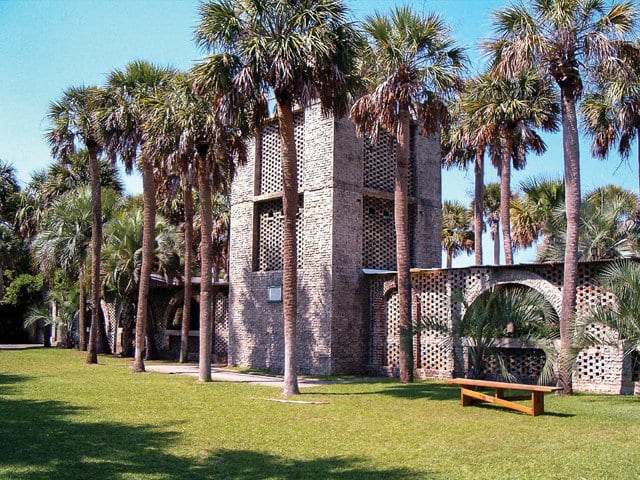 Can't Miss Photo Opportunities Around Pawleys Island Pawleys Island has earned acclaim from top vacation sources like TripAdvisor and Conde Nast, ranking as not only
Read More »