Stays that include the following days require a night minimum: Fri, Sat
Sorry, but the dates you selected require a night minimum stay. Please adjust your search and try again.
Tag Search: Upgrades
Blog Article List
The Lachicotte Select Blog Page is your connection to the Grand Strand. Here you can keep up with all that's going on at The Lachicotte Company and surrounding area in Pawleys Island,SC. Check out the list of category's below or use the custom search feature to search our archive for a specific word or phrase.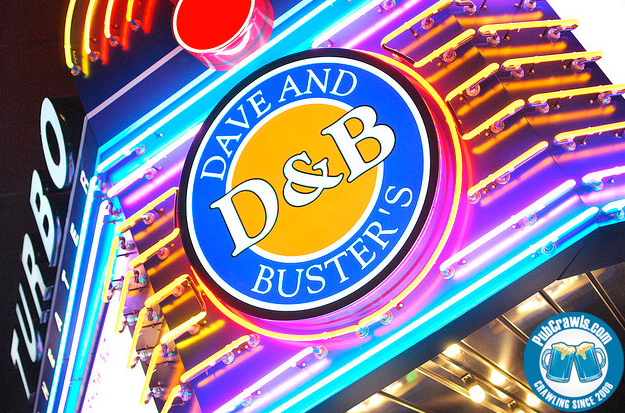 Broadway at the Beach has been one of the most popular destinations in Myrtle Beach since its inception on July 4, 1995. Located centrally in the city, the shopping and dining district has grown in recent years to include more than 150 shops, more than 20 restaurants, as well as a 16-screen cinema and Big D Theatre. In Spring and Summer 2017, even more additions and upgrades will be coming to the district.The big three new additions are national chains Dave & Buster's, Paula Deen's Family Kitchen, and Carolina Ale House. Known as an adult-fun park, Dave & Buster's offers up hours of entertainment, including traditional and modern high-tech arcade-style games....
Read More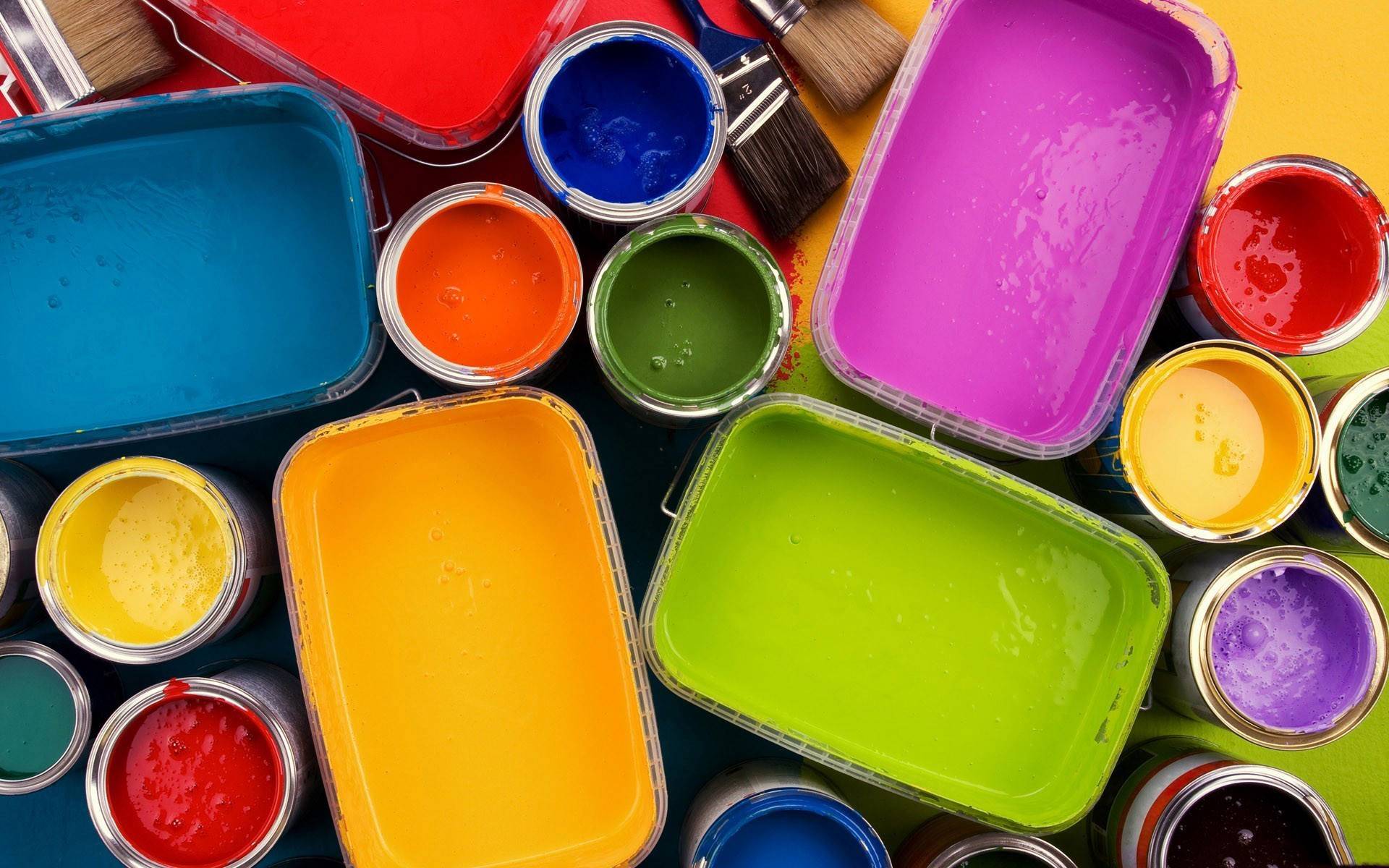 Paint color is an aspect of your home that can have a huge effect on a room's appeal. As noted in an article by interior designer Barbara Jacobs, the color of something-be it walls, a car, or a can of soda-accounts for 60% of our response to an object.With that much emphasis, the importance of picking the right paint color cannot be underestimated. Here are a few quick tips offered by Jacobs:Start Small: Experiment on a smaller room, such as a bathroom or an accent wall before moving on to coat a whole large room in a new color.Think About the Mood: If painting your child's room, do you want it to convey energy or order? This might help make a difference in deciding between a bold red or a calming blue....
Read More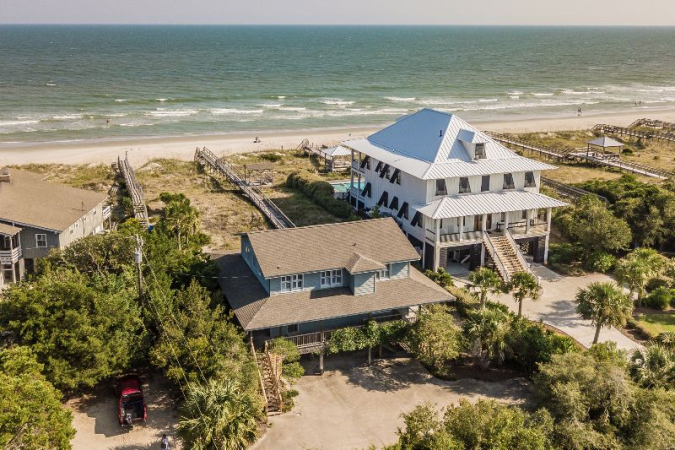 Smith House
Belford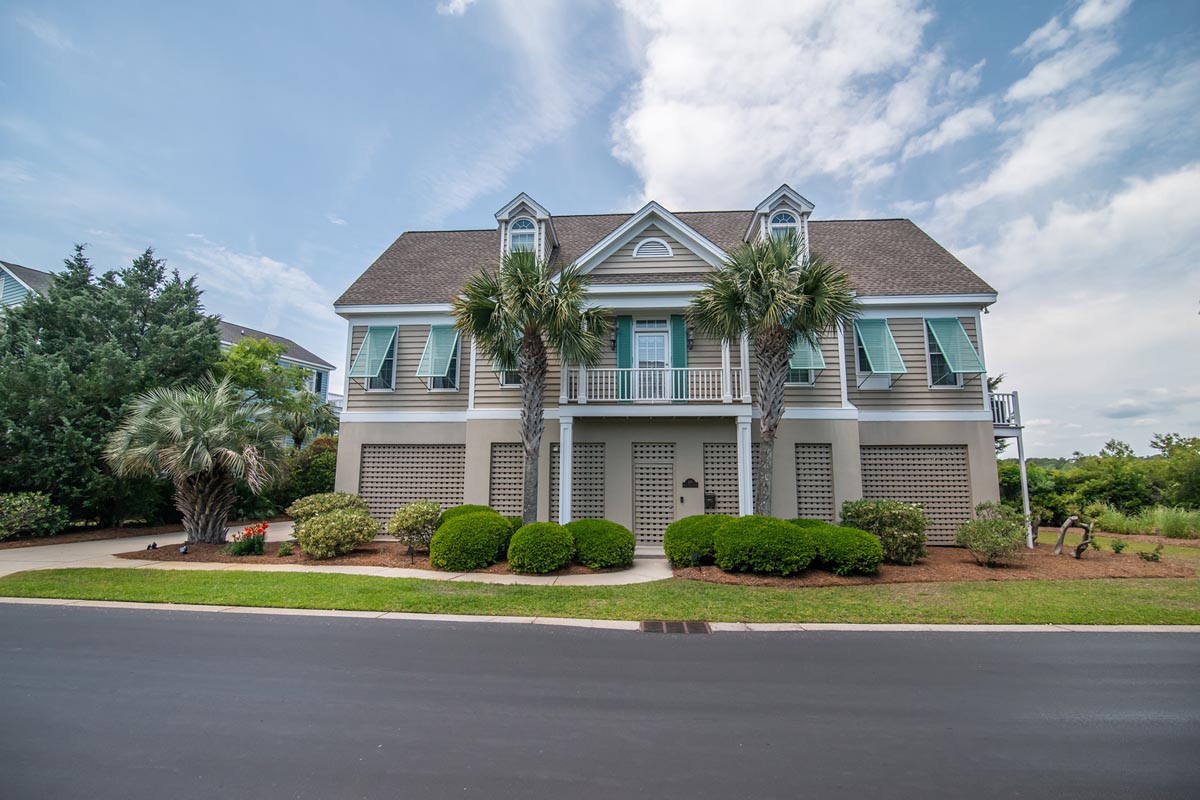 Charlestowne Grant 476